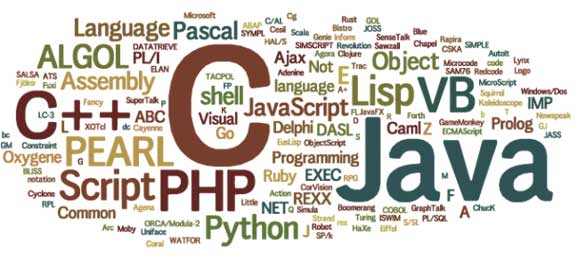 Web developers and designers at Sai Webtel develop customized and functional web applications  matching  your business needs that ,often packaged application solutions cannot offer. We provide end to end customer solutions at a competitive price. We are passionate about experimenting and innovating new concepts that set us apart from the rest.
We follow an open architecture approach towards web application development that allows for high scalability and  seamless communication with the client .We believe in extending full technical support to the client throughout the application development cycle right from the deployment ,stabilization and also the maintenance of the delivered application. Our commitment towards long-term partnerships is reflected in full cycle services that cover every aspect of software production .
Our expert developers develop successful web applications that are able to meet four major parameters of fulfilling the business function,cost –effectiveness,delivering  an exceptional user experience and a competitive price that generates an acceptable ROI for the client .
If you are curious to know how we can boost your business by customizing applications, we would be glad to explain.